Red Thief is our latest game. Sneak by the guards. Place lures. Disguise yourself. Build teleporters. Drill through barriers. Call in henchmen. And more! Can you pull off the ultimate heist?

The game will open up in a new Window. It takes a while to load, so be patient. Also, your progress will be saved as a cookie on your computer, so don't delete your cookies!

Red Thief is a turn-based stealth game. To complete a job, you must collect all the coins. However, how you go about it is up to you. Do you calmly walk through the front door in a disguise? Or would you rather speed through the back and be in and out before anyone notices?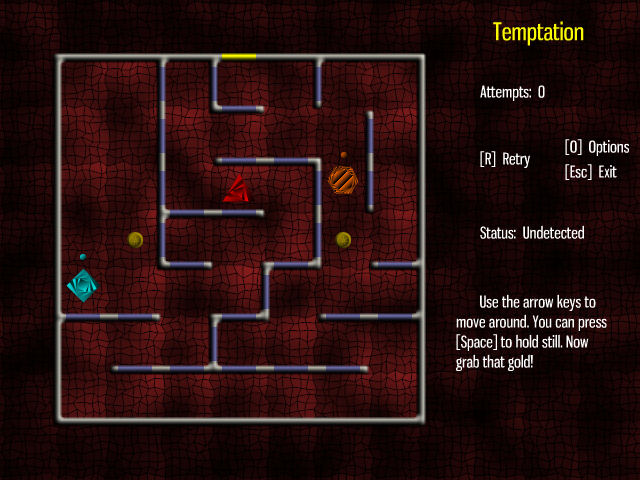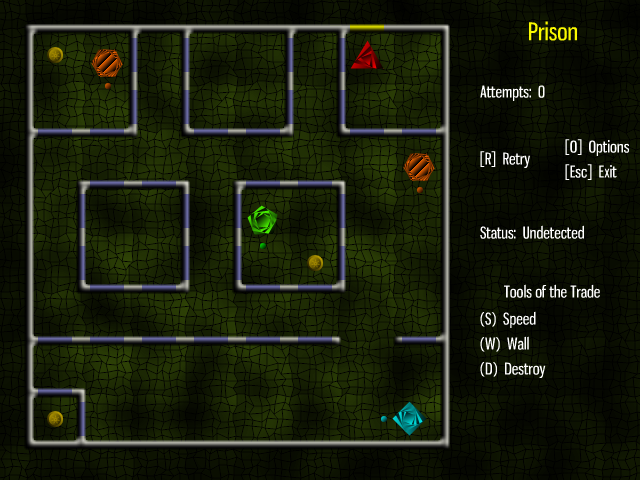 Need a closet to hide in? Build it! A wall in your way? Break it down. A nosy guard? Lure him away. Fell into a trap? Call in a henchman to bust you out! Or maybe you'd rather construct an array of teleporters that silently take you where you need to go? Use all kinds of tools of the trade and improvise on the fly. Welcome to the world of Red Thief!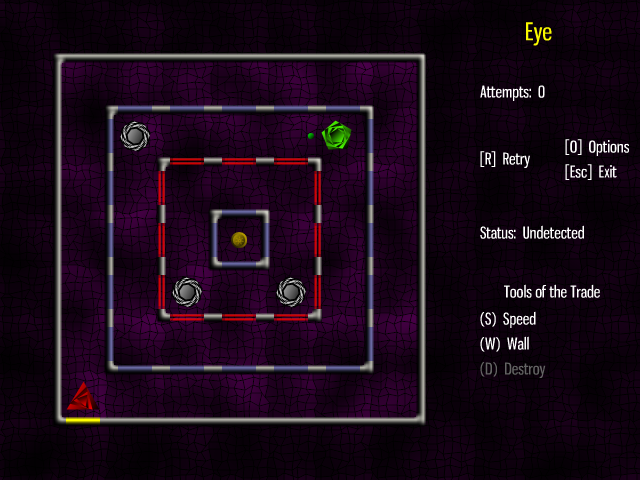 Red Thief was made in Flash, so it can be played on any computer.